This article can be read in about 3 minutes.
This is an introduction to delicious sake by the Japanese "ComoAki" who loves sake.
Introducing "Ginsen" from the "Bon" series of sake, which is very popular in Japan.
I first encountered the "Bon" series more than 10 years ago.
I was introduced to a liquor store run by a sake brewer and bought it, but when I first drank it, I was surprised at the richness of its aroma.
About "kato-kichibe-shouten"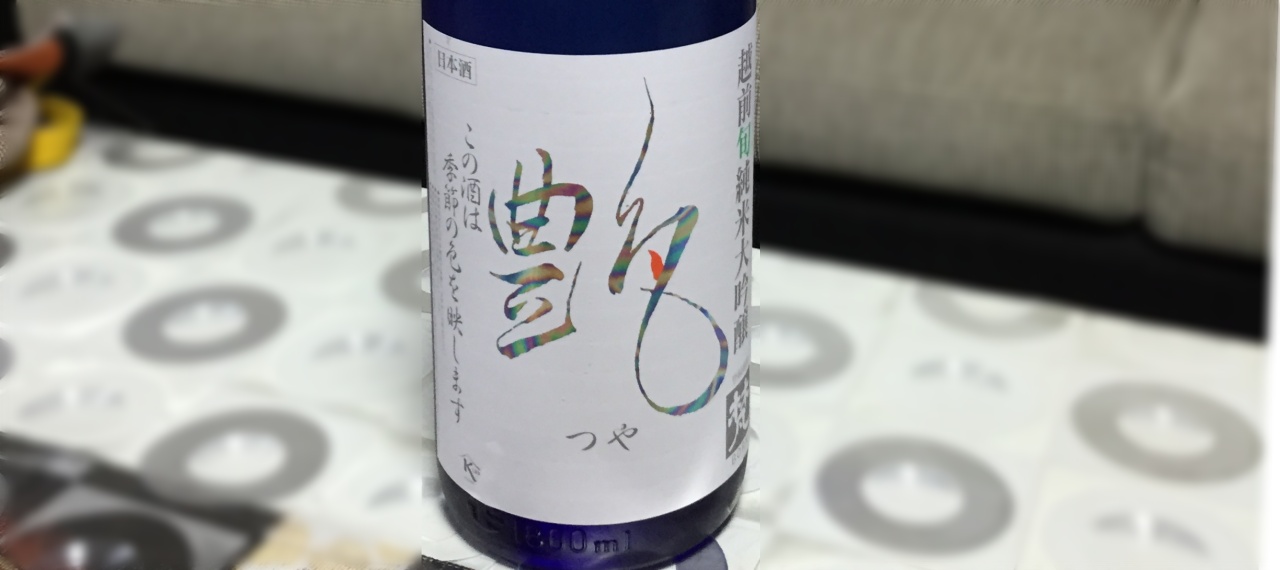 Basic information of "kato-kichibe-shouten"
location      Fukui prefecture in Japan
Founded       1860
Representative brand        BORN
About "BORN-Ginsen"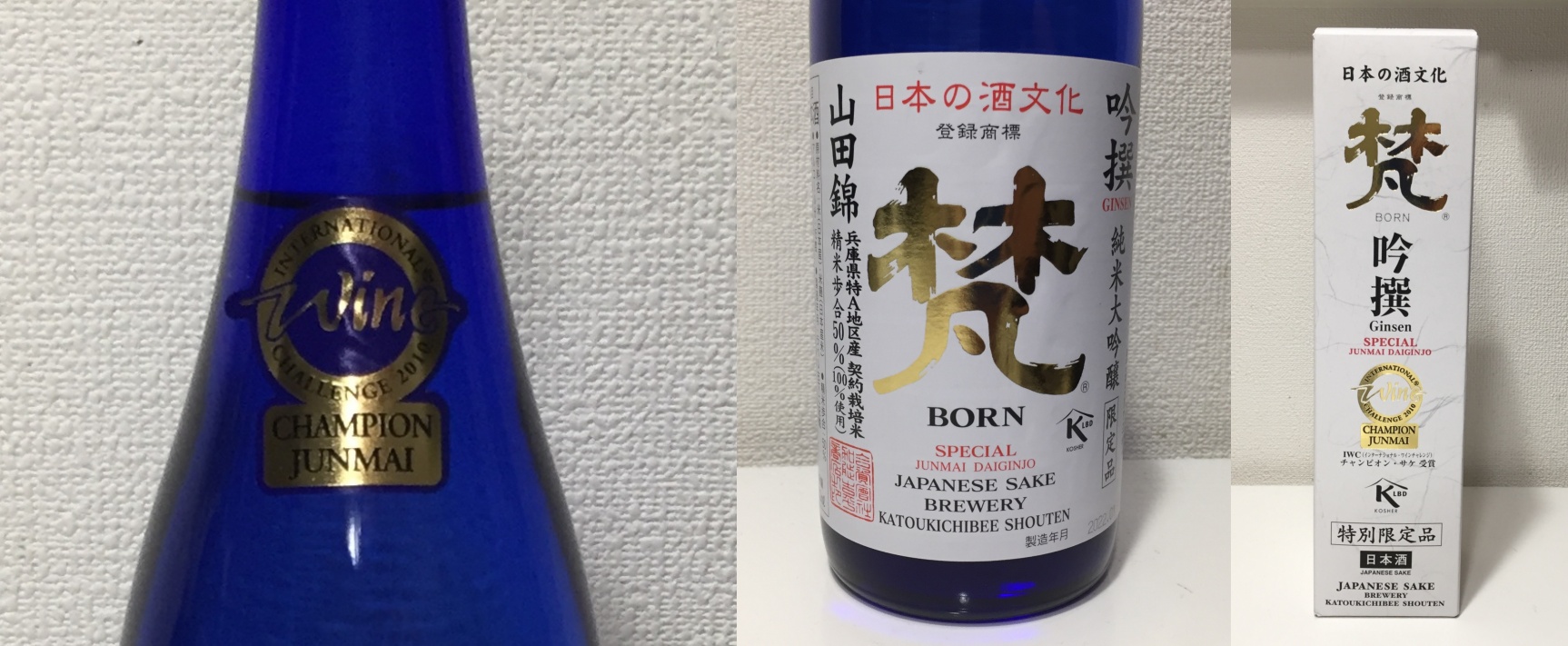 Basic information of "BORN-Ginsen"
We have organized the information on the label.
Type of liquor      Junmai Daiginjo
Rice polishing rate        50%
Raw rice        Yamada Nishiki 100%
Alcohol        15%
Yamada Nishiki, the raw material rice, is contract-grown rice from Hyogo prefecture.
The scent and color of "Born-Ginsen"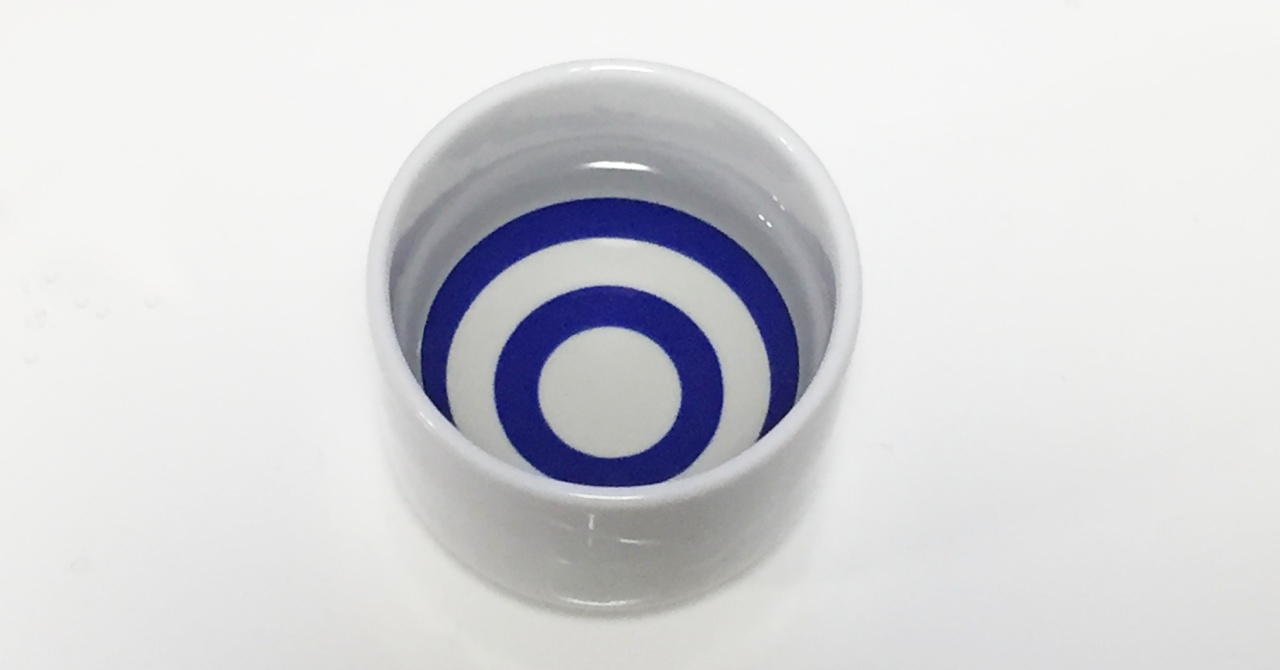 The color of sake is colorless and transparent.
As soon as you open the lid, the scent of sake spreads.
When you put it in your mouth, you can feel the scent coming out of your nose.
The scent is a good scent that reminds me of fruit lychee and grapefruit.
The taste of "Born-Ginsen"
At first, I feel a rich sweetness.
I am surprised that rice alone produces such a strong sweetness.
In addition, it is a delicious sake that you can fully enjoy the taste of rice.
Summary
Thank you for reading to the end.
Kato Kichibe Shoten's "Born-Ginsen" is a very delicious sake with a rich aroma.
If you have a chance, please try it.